Happy New Year !!!
12/30/2017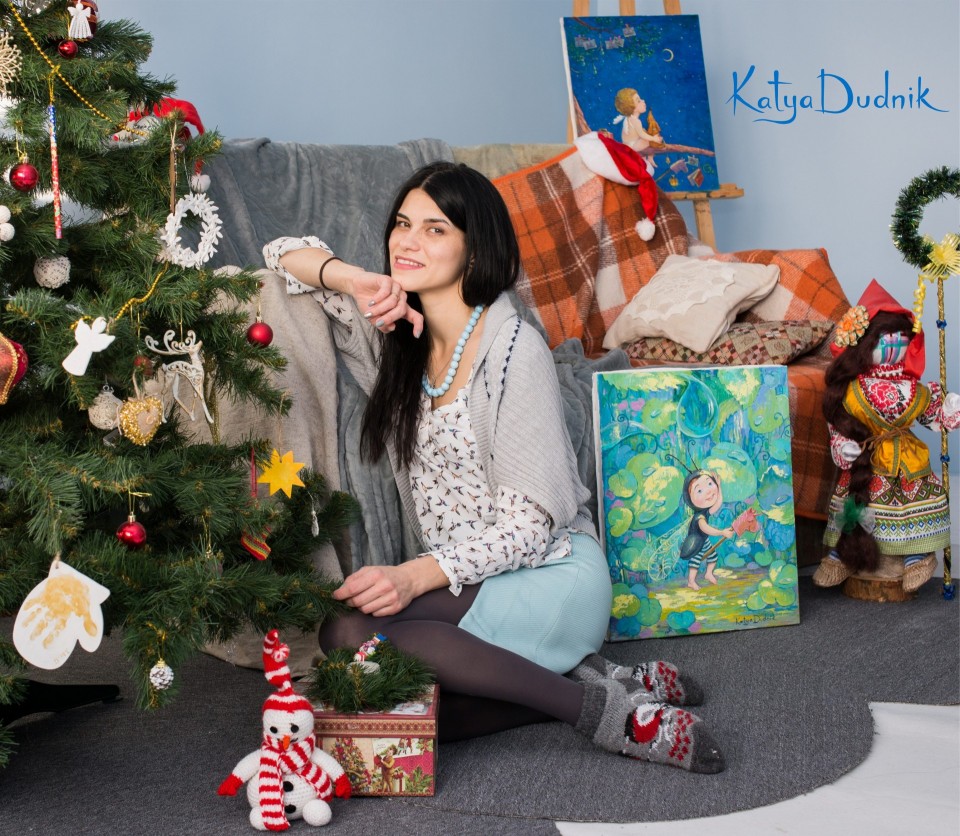 The world comes to YOU the way it comes from YOU!
The New Year is always a hope for something good!
It's a dream of happiness. This tremulous expectation that the coming year will certainly be better than the previous one, and all the troubles, disappointments and sorrows will remain in the past.
It is on the eve of the New Year, I never want to believe that all the most secret and insane desires will come true.
Happy New Year !!!
Your Katya Dudnik :)