Illustrations for the book "Lawyer's Breakfast"
05/28/2018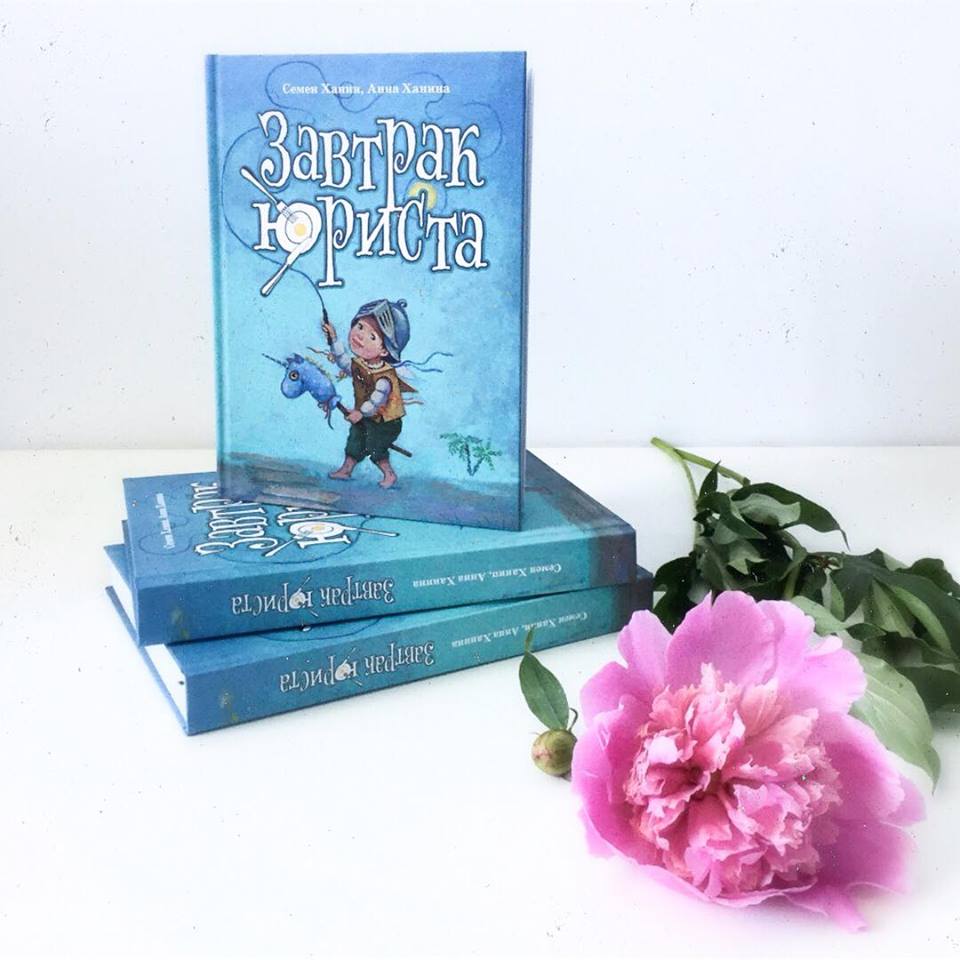 The book "The Lawyer's Breakfast", written by lawyers of "Amber" Semen Khanin and Anna Khanina, is illustrated by Katya Dudnik.
"My first book for adults is more precisely the first adult book illustrated by me, written by Semen Khanin and Anna Khanina." Semen is a very interesting and unusual person, and my sincere thanks to him for the opportunity he has given. When you work on children's tales, you are immersed in a naive the atmosphere of magic and fantasy.And adult articles affecting politics, taxes, finances, family relationships, friendly, spiritual and spiritual ... here I felt like a conductor and a linker. Write so as to get to the closed hearts, to touch the most distant and dusty areas that adults did not look at for many years, so that the reader, as my dad says, rose to the level of the child, and as we know, children have heavenly wisdom and a clear vision of what is good , and what's bad " @ Katya Dudnik

"The horizon of the horizon conceals from us the world of miracles in which there is no impossible, in which fearless heroes and terrible monsters, kind wizards and evil bureaucrats, brave knights and unbeatable beauties live." Like a magnet attracting fabulous characters to ourselves, we make them a daily reality, our life. Take a look around. " @ Semen Khanin
If you are interested in purchasing a book, you can do this by following the link below (price 300 UAH / 10 euro). The book will be delivered by "New Mail" throughout the territory of Ukraine. To order books in other countries, please send an inquiry to: office@amber-corp.com.
https://khanin.com.ua/book/
https://www.facebook.com/AmberLawCompany/posts/206...