Photo Exhibition From the Opening of the Exhibition Katya Dudnik "Unusual stories of Little Girls and Boys"
04/03/2019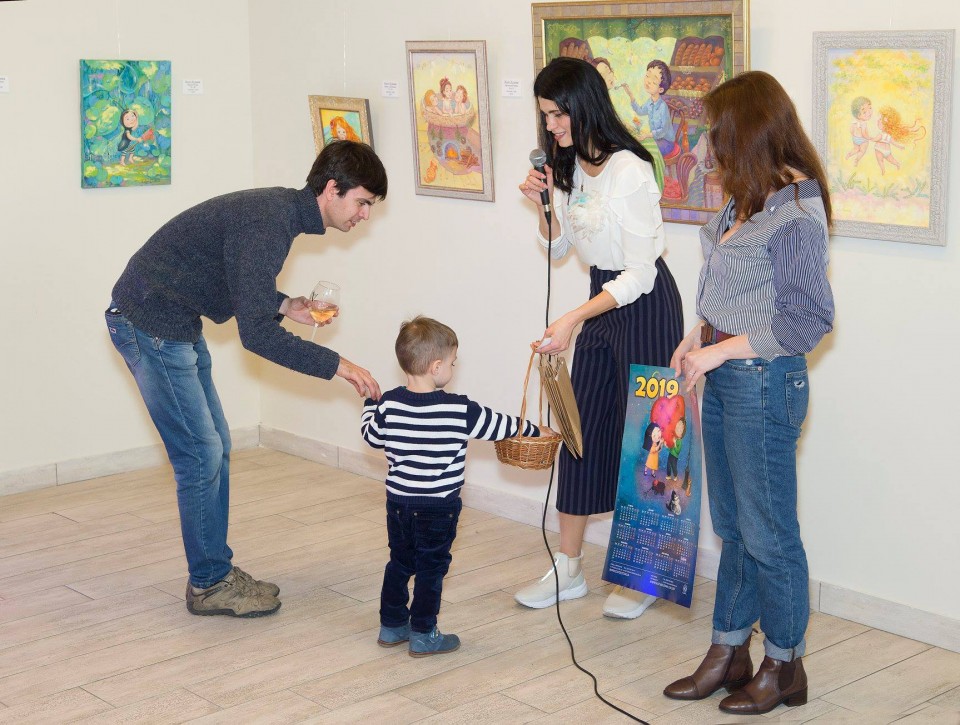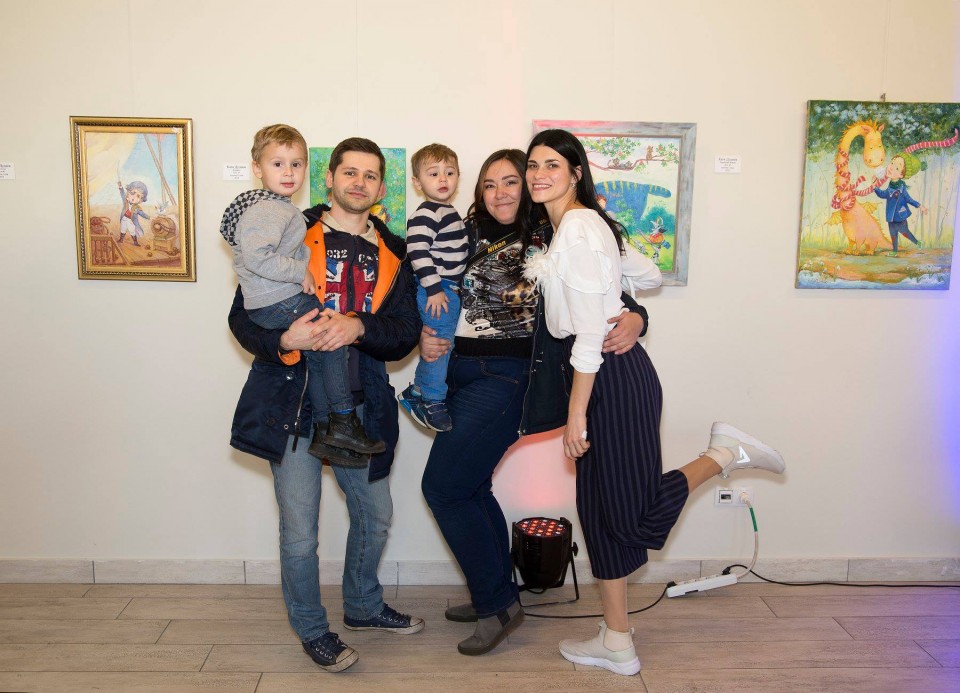 photo https://www.facebook.com/pg/katyadudnik.official/photos/?tab=album&album_id=2074487169315725

Friends! For you a vivid photo exhibition from the opening of the exhibition Katya Dudnik "Unusual stories of little girls and boys". Thank you to everyone who came to the feast and, with us, plunged into the world of childhood, dreams, incredible fantasies and fabulous adventures.
Exhibition of artist Katya Dudnik will last until May 24! We are waiting for everyone! Daily from 11:00 to 20:00
Admission is free. Address: Obukhivskoe highway, 2 Outlet Village manufactory
Information by phone: +38 (044) 200-97-47E-mail: pr.art.manufactura@gmail.com
How to get there (just 20 minutes from Kiev): http://manufactura.ua/ru/howtoget